The Perfect Way Into Every Big Session
With a deep, proven hull that serves up massive wakes and tight point and shoot handling, there's nothing missing when you go Mojo™.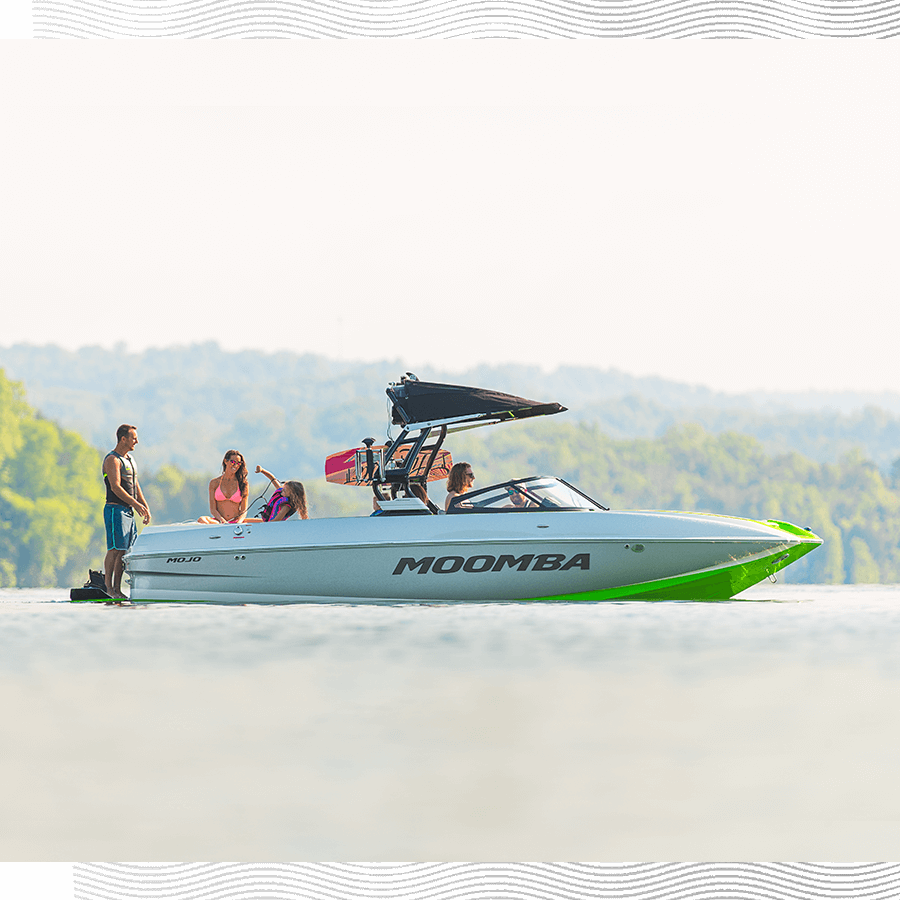 2019 Mojo
Proven Performance Leader
The Mojo hull is designed to handle tons of ballast, and with a chiseled design for precise ride and handling it's ready for every big session. Add the Flow 2.0 Surf System for clean crisp waves and take your surfing to new levels.