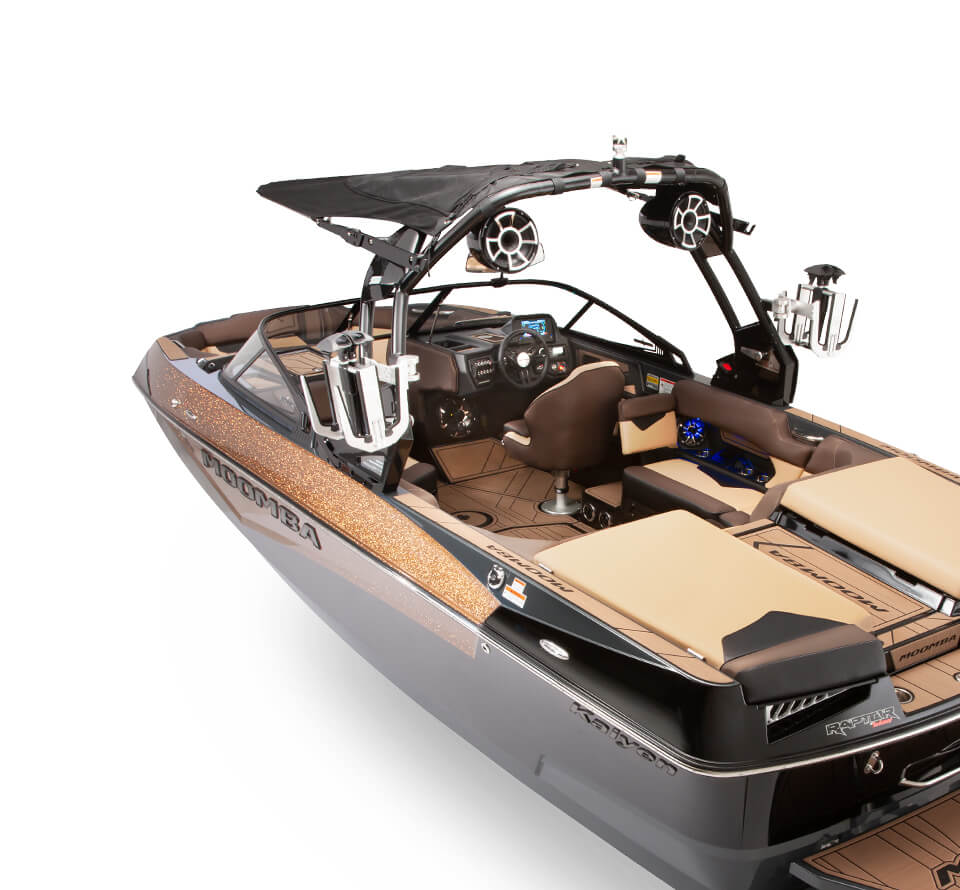 All-New 2020 Kaiyen
Set Summer on Fire.
New for 2020, the Kaiyen has been designed to grab attention, bring the heat and boost water all day long. At just 21' 5" and built with a deep hull, the latest Moomba will be your favorite thing about summer.
Put Wakes & Waves on Autopilot.
AutoWake® is our patented technology system that automatically and continuously manages the position of your hull in the water for a crisp and repeatable wake.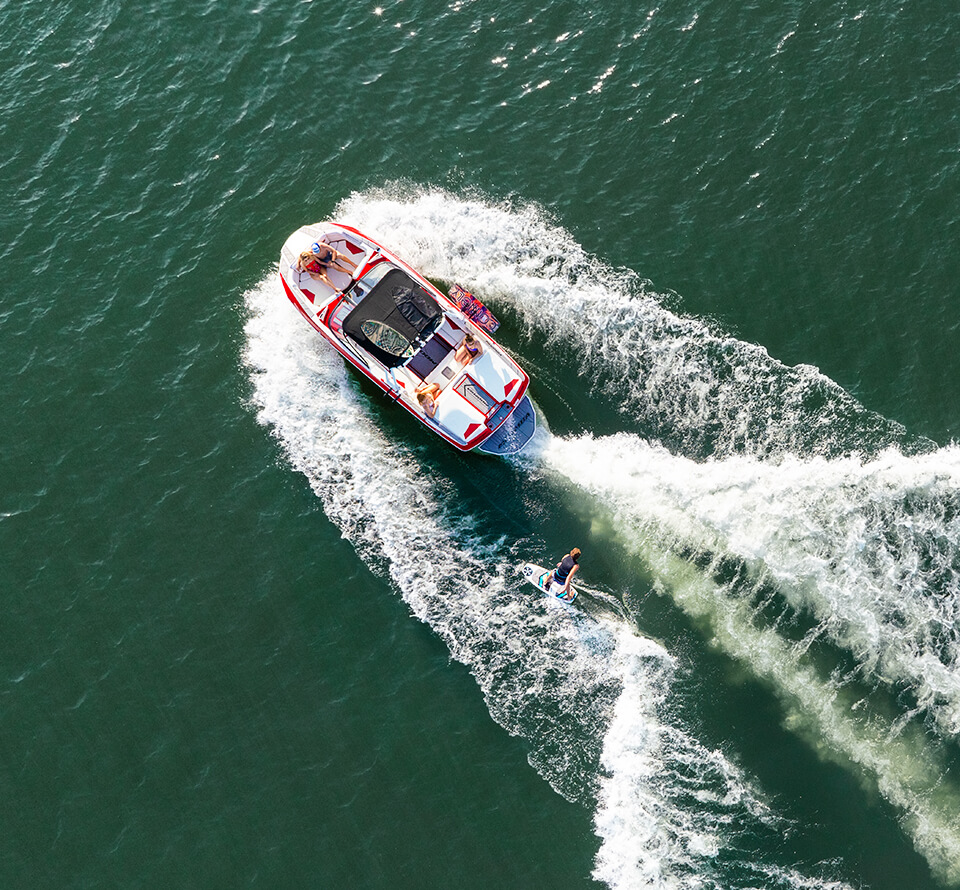 Ownership Advantage
Why Moomba?
Every model is designed and built for epic sessions and summer days that don't quit. See how Moomba owners simply get more on the water.
Share The Moomba State of Mind