There's No Worries in the Moomba State of Mind.
Get into any Moomba® boat and slip into a world where worries are permanently docked. From the big, bold fun of our new Makai to the punchy and nimble Helix™ it's all circuits go, wherever you go. It's a feeling you can own. The most reliable, trusted and highest-performing towboats in their category are built for owners who see nothing but endless summers and peace of mind ahead.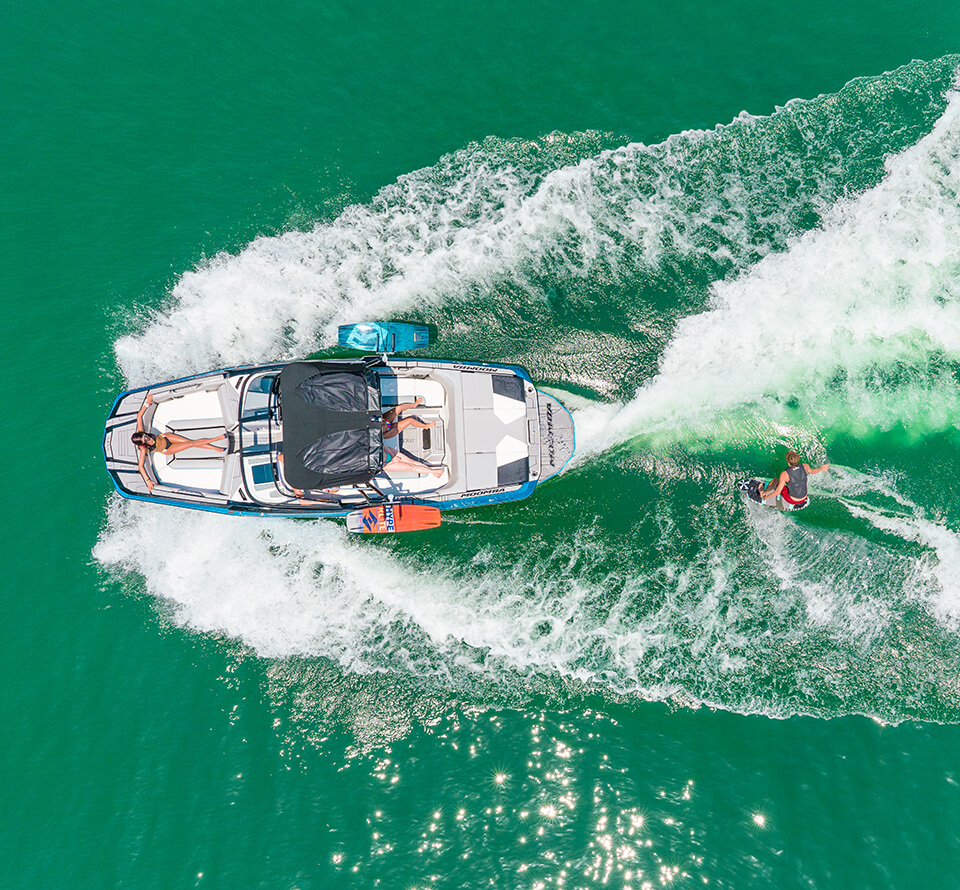 Better Is What We Do.
Moomba is the only brand in its class with the power, performance and standard features of more expensive competitors. Simply put, you simply get more with Moomba. But the only way to truly know is experience it for yourself.
Trusted By Boat Owners.
With 14 consecutive Customer Satisfaction Index (CSI) awards and a bulletproof protection plan owning a Moomba is no worries experience from first launch to passing the keys to a new owner.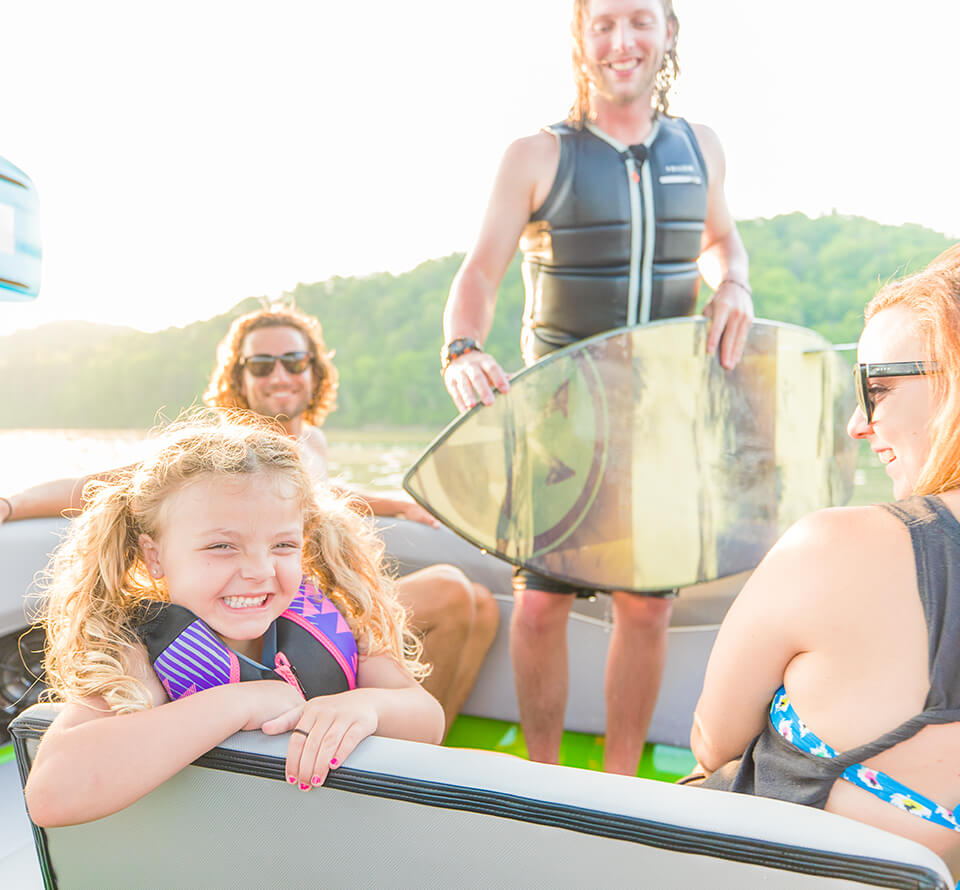 Comfort That You Crave.
Relax, you're in a Moomba. Sink into the plush seats and a world of comfort is right there at your fingertips. Everything on your Moomba was designed to make your ride second to none.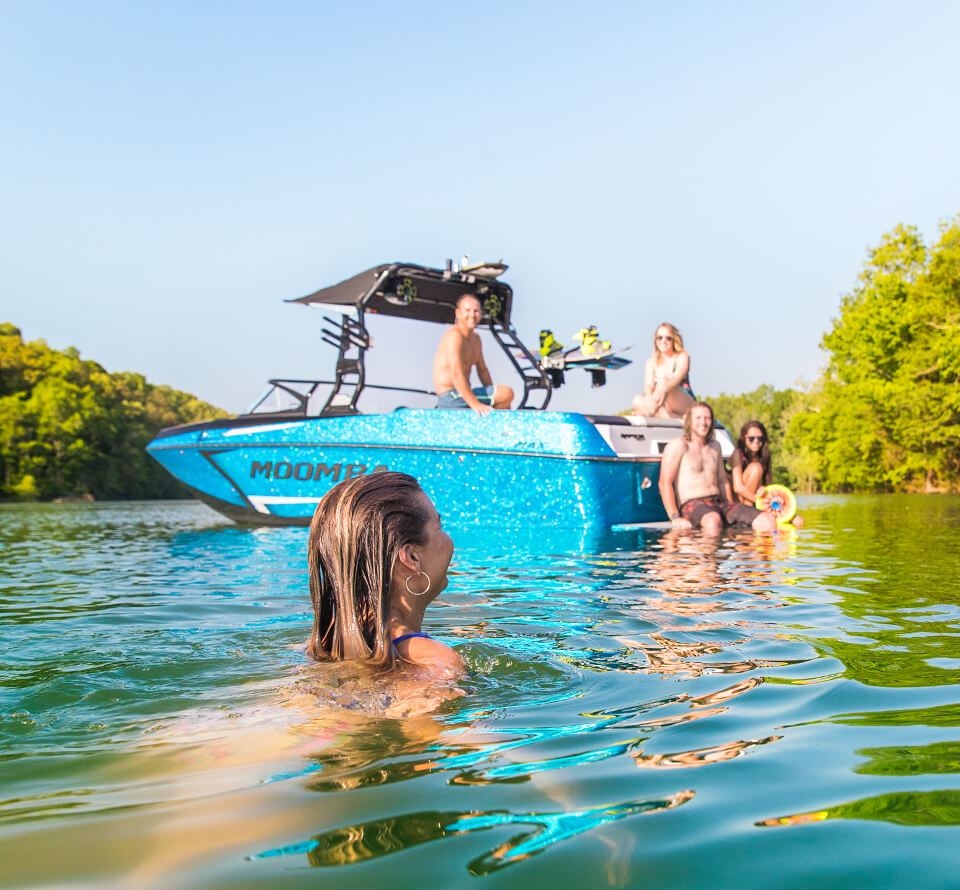 Fun Is Who We Are.
Being in a Moomba is fun, and those are the moments that we all live for. Behind that fun is an industry-leading drive to deliver technologies and systems that enable you have memorable experiences every time you take your boat out.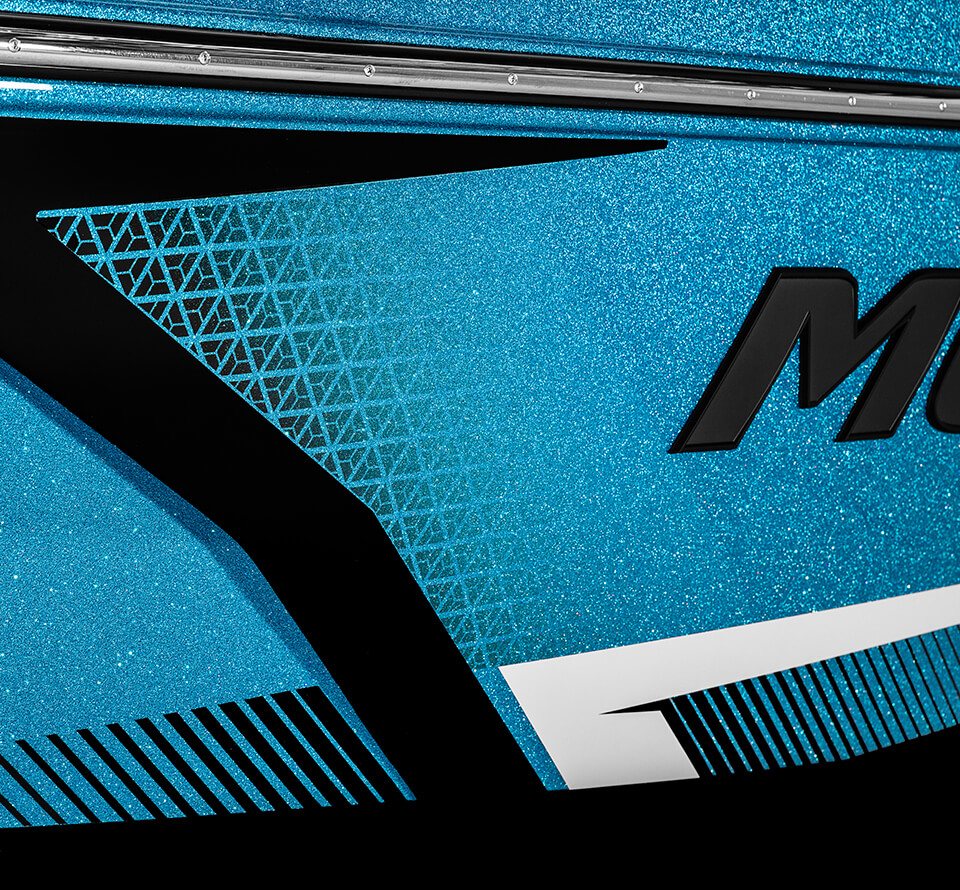 Where Imagination Runs Wild.
Building your boat is one the greatest parts of owning a Moomba. Our custom options, graphics, gels and more exist to let your creativity and personal style run wild.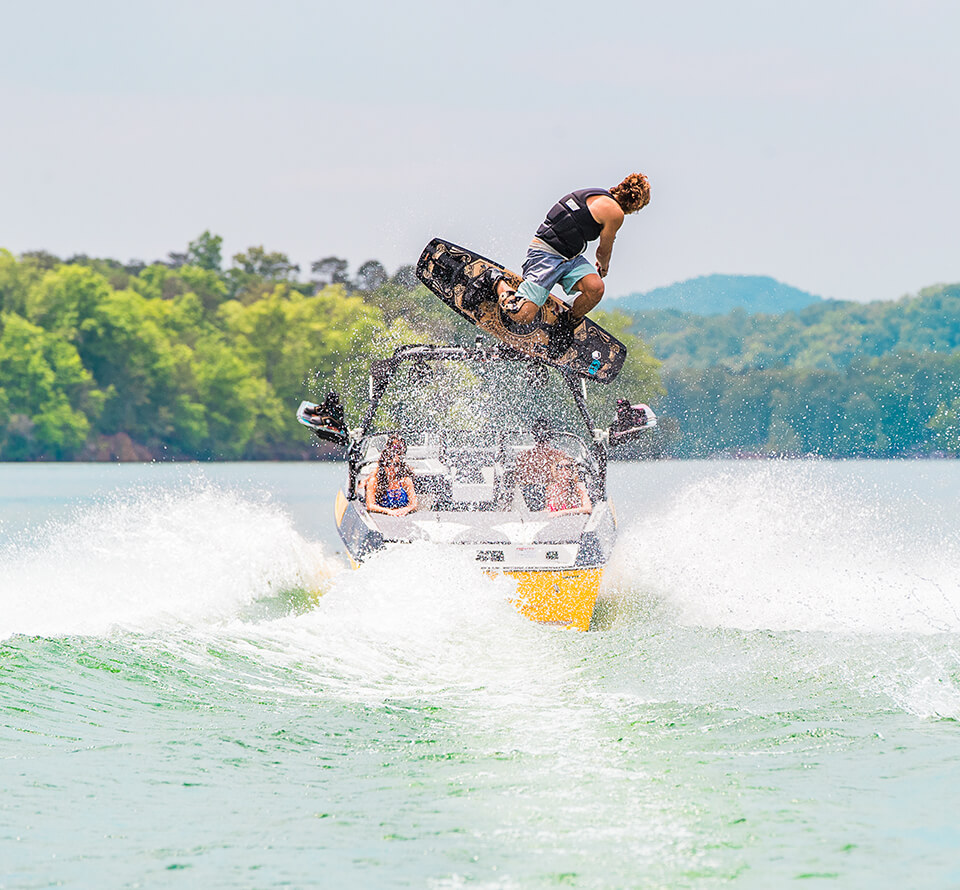 A History of Fresh Thinking
True innovation doesn't happen overnight. In the case of Moomba, it's happened consistently over nearly 30 years. In that time we've learned you can still have just as much fun without the unnecessary frills—and it shows in the products and technologies we've launched that have helped shape and drive the wakeboard and wake boat industry forward.
Exceptional Is Our Standard
With the most standard features in the entry class, you'll already have everything you need to own your day on the water. But that doesn't mean you have to stop at the standards. Customize your Moomba with practical and stylish features to make your Moomba yours.
An Elite Family
Moomba is manufactured by Skier's Choice™, the fastest growing manufacturer in the inboard segment of the marine industry. Located in Maryville Tennessee, Moomba employs more than 200 experts that are responsible for the building of two lines of inboard boats, Moomba® & Supra®.