Fits right in as the little big boat
The 2019 Helix™ throws massive wakes and waves behind a big and deep hull, and delivers huge performance in a compact package.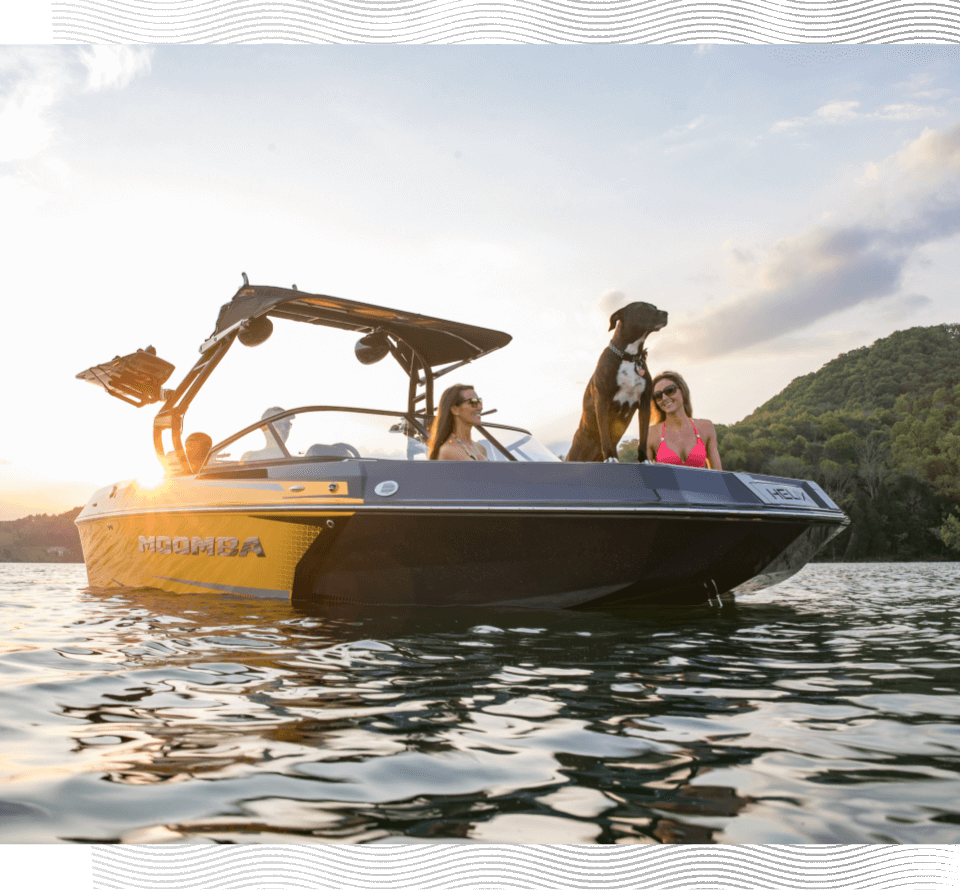 2019 HELIX
Small and Mighty
Helix knows how to work and play hard. Its deep hull provides more storage than any other boat in its class. Combined with up to 2,100 lbs of ballast and its Flow 2.0, the Helix delivers massive surf waves and crisp wakeboarding wakes for riders of all levels.